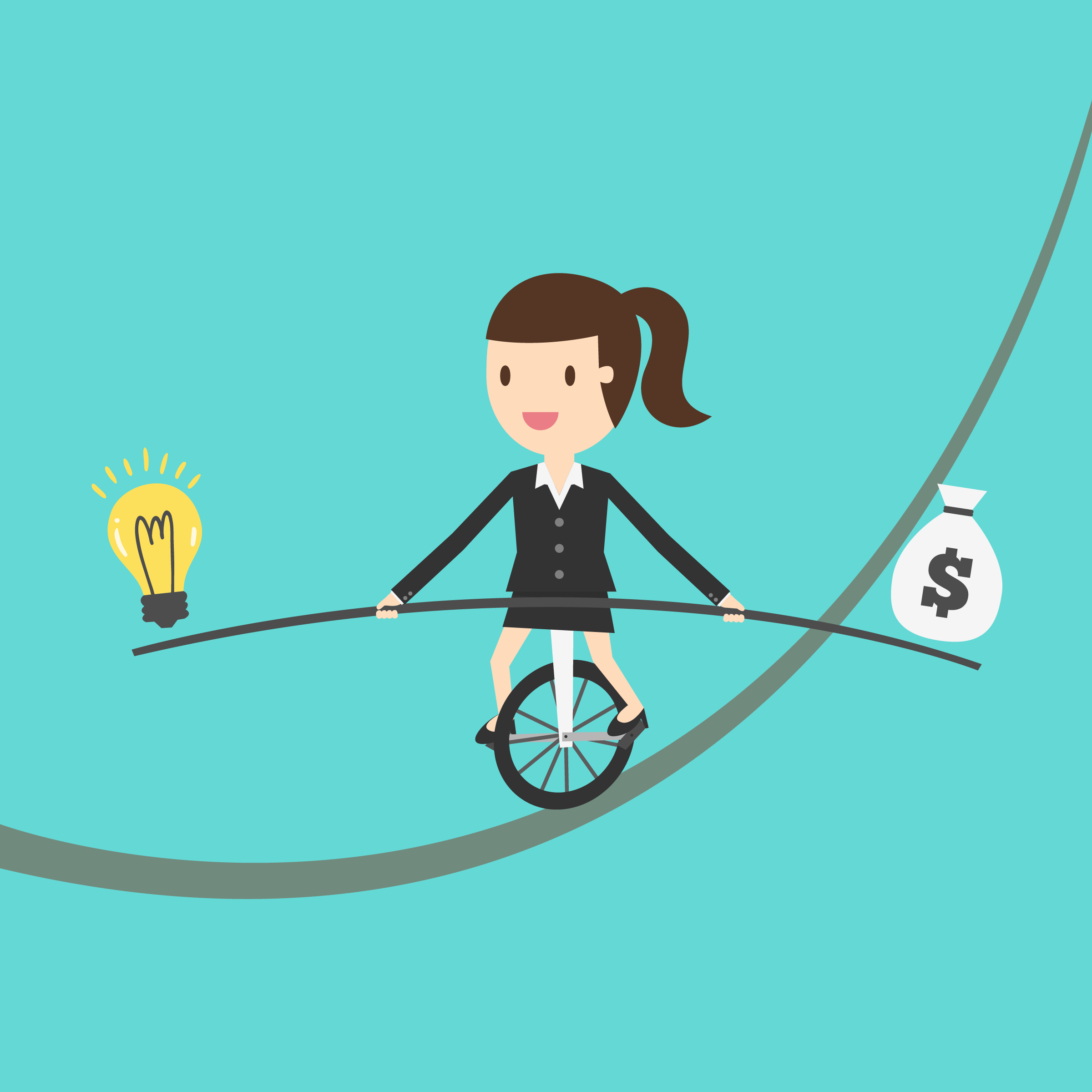 ---
Investing in people and in ideas that create
a good life
The Bascule Bursary is a small but joyful staff-generated fund used to bolster ideas and ventures that are found in typical, ordinary community. This bursary is used to financially supplement classes and fees, acquire supplies, business materials, equipment, etc. These small allocations of funds often provide critical pieces to a larger vision and plan. Funds are requested by Facilitators working directly with families on a particular endeavor.
HippieFest is Back!
Join us at Haydenshore Pavillion for live music, cash bar, and silent auction. Prizes for best Hippie costumes!
Click the image above to see the full flyer!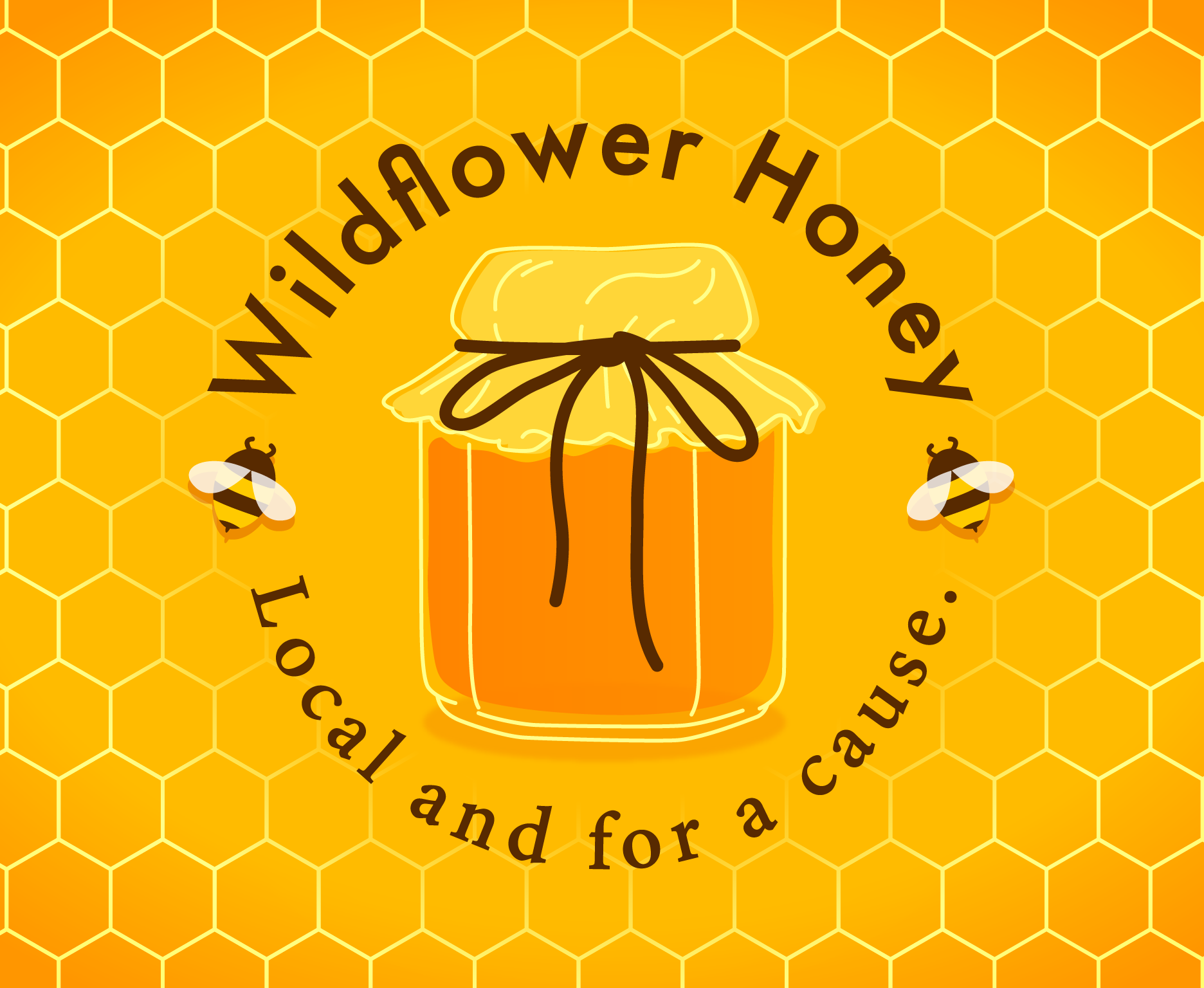 Wildflower Honey from The Birds & the Bees of Bethany.
500g jar for $6.00
Available in our office: 20-850 King St W, Oshawa